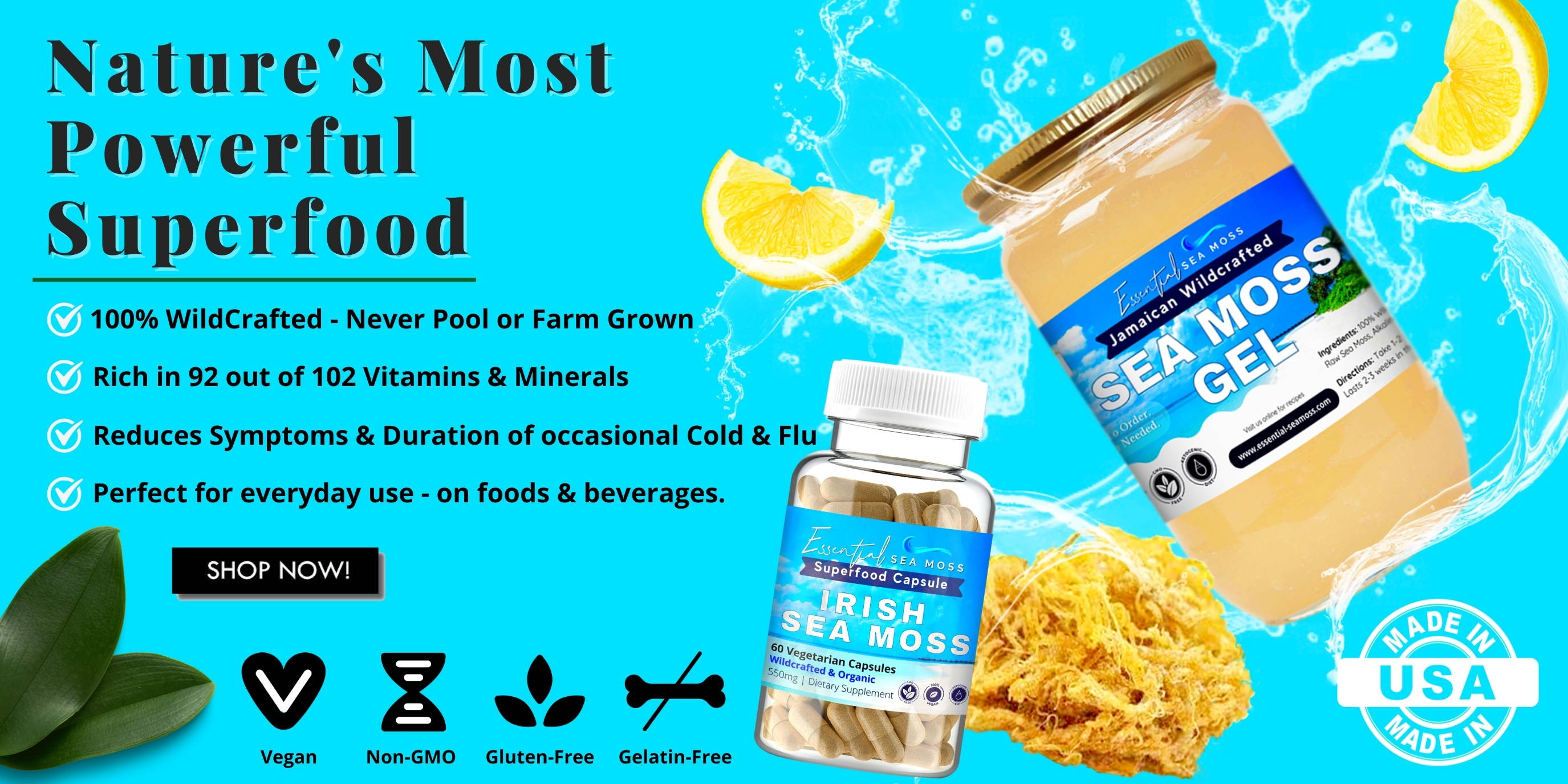 What Our Customers Have To Say...
This is the real deal. Thank God! Been searching all over. Authentic wild harvested sea moss as described by Dr Sebi. It is golden in color (not pale), the stems were thin (not thick), it smelled like the ocean (not chlorine), was completely dry (not moist) when received, and was crunchy but not brittle when squeezed and stretched.
- Earl W.
I don't normally do ratings but damn!! The sea moss gel got my skin glowing. Everywhere I go people are always asking what I use. I have so much energy that I ended up cleaning all 3 of my bathrooms on the same day and cooked breakfast, lunch, and dinner instead of ordering takeout. My family was happy and so am I. Thank you.
- Janelle M.
I have never purchased seamoss before until now. I actually love it and I'm sold on it forever. I've been taking this supplement for a short period of time and I have so much more energy, less pain in my joints, and feel good all day. Amazed!
- Leah C.
I started taking this in September. Since then it has increased my energy, appetite is suppressed, blood levels increased ( severe anemic) no need to take additional iron supplements after taking these pills. I lost about 15 pounds in 4 weeks and my sleep has also improved ❤️
- Tanya B.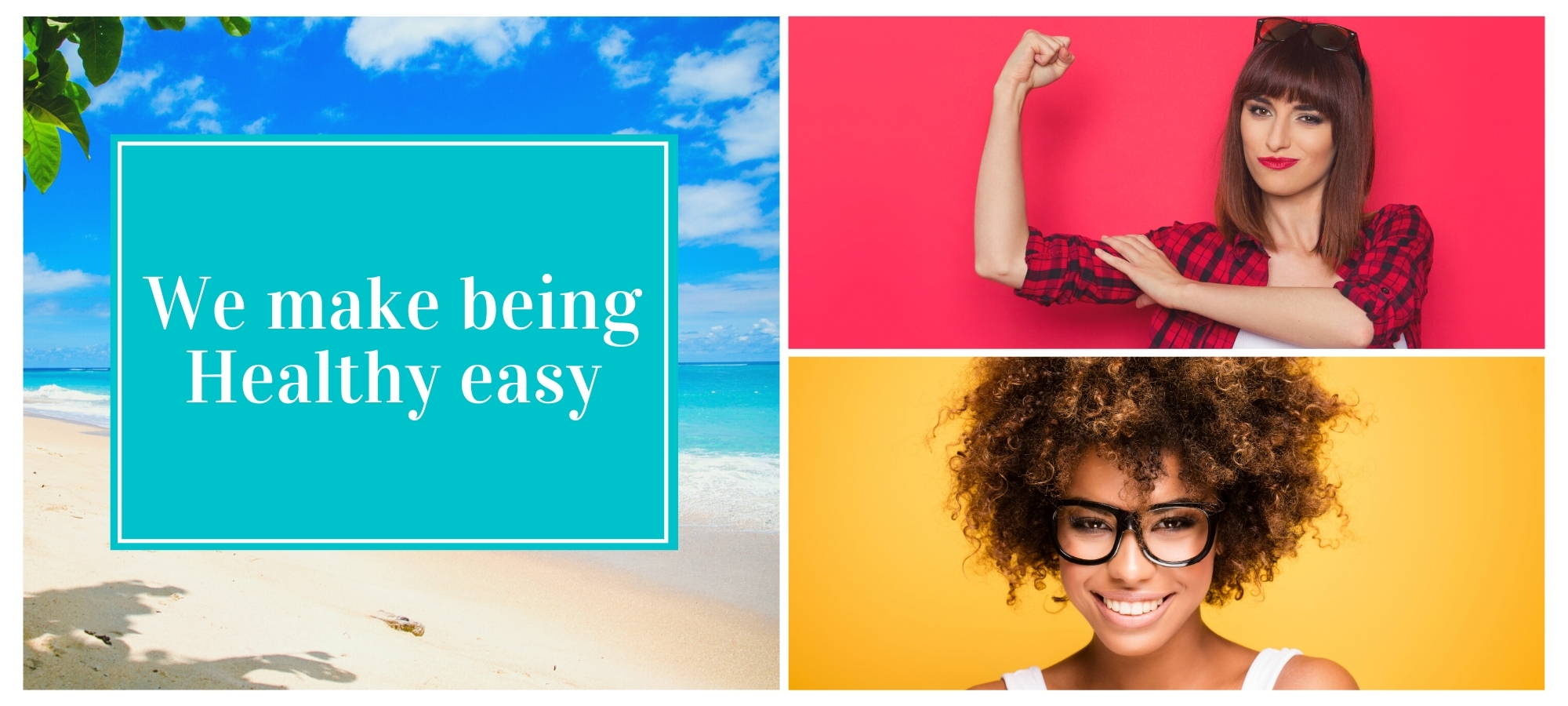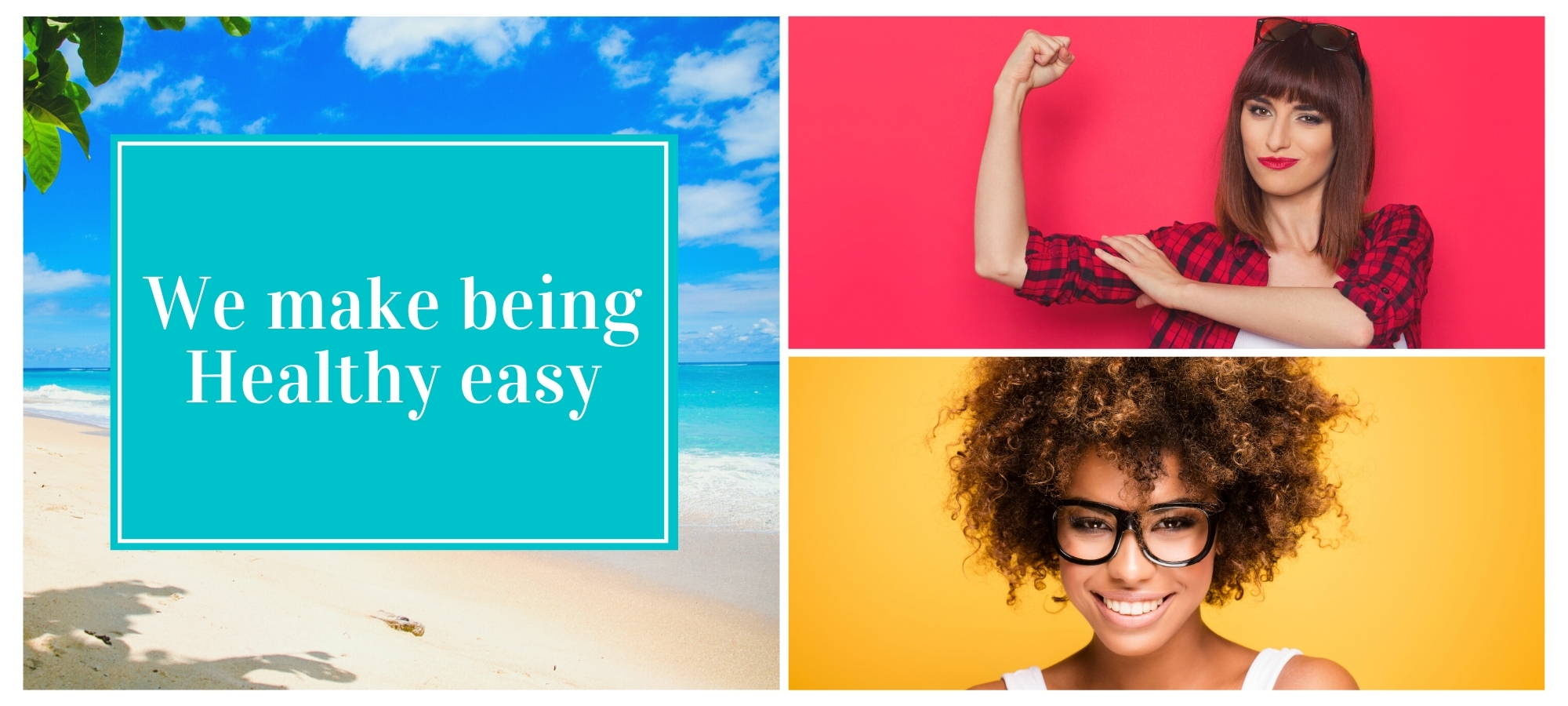 Receive our Sea Moss at your doorstep lightning fast, and super fresh.

Keto Friendly, Vegan, & Non GMO
Made with care to ensure you consume the healthiest (non-GMO and raw) sea moss ever.